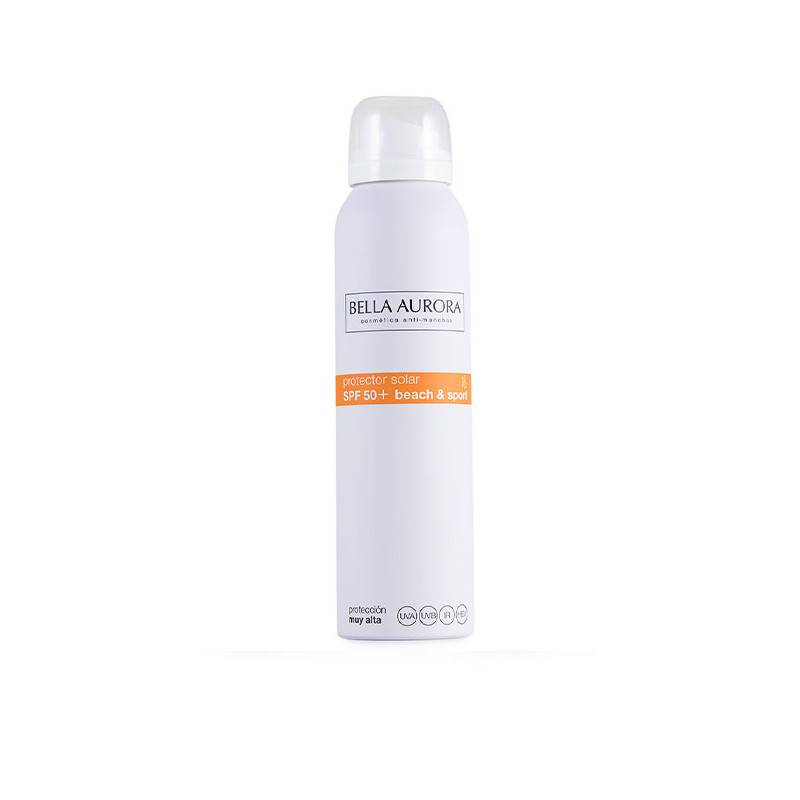  
Beach & sport sunscreen SPF50+
SPF50 sunscreen that provides adequate daily protection from sunburn and environmental damage.
• Protects the skin from premature ageing, softening wrinkles and firming the face.
• Prevents the appearance of dark spots and moisturises the skin. With antioxidants and anti-free radicals that protect and repair cell DNA.
• A shield against pollution with firming ingredients.
Non-comedogenic. Water resistant.
SPF50 + protection from UVA + UVB + Infra-red (IR) + High-energy visible light (HEV)
Dermatologically tested.
Ideal for
An easy-to-apply body/facial sunscreen. Protects skin from the appearance of dark spots and lights existing blemishes.
Application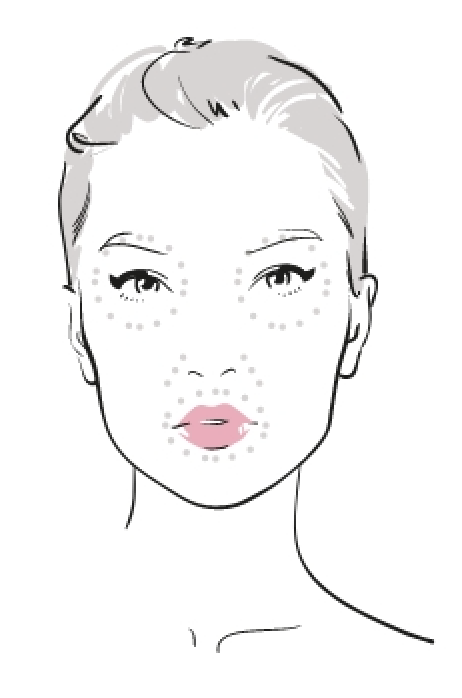 Apply generously to the entire body and/or face before exposure to the sun. Reapply regularly. Avoid exposure to the sun for long periods, even when wearing a sunscreen.
Sensory Features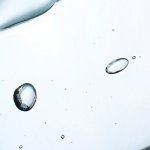 COLOR
Glassy with white nuances.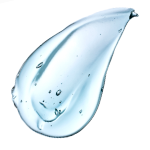 PERFUME
Fragrance with floral and fruity notes like mandarin and grapefruit, with sweet aromas such as redcurrant.
Ingredients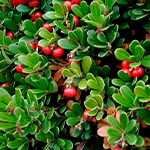 Bearberry and mitracarpa extract
With a depigmenting effect that lights existing dark spots and blocks the formation of new ones.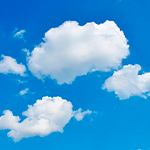 PronalenBio-Protect?
A combination of natural extracts that counteract the effects of toxic environmental pollutants.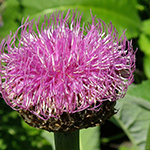 Maral root (Rhaponticum carthamoides) and Wild Jujube (Ziziphus lotus)
Improves firmness and elasticity by sculpting the facial oval, and boosts skin cohesion to combat sagging.
*Bear in mind that the formulas may change or vary. For the updated list of ingredients, please consult the pack or container of the product.