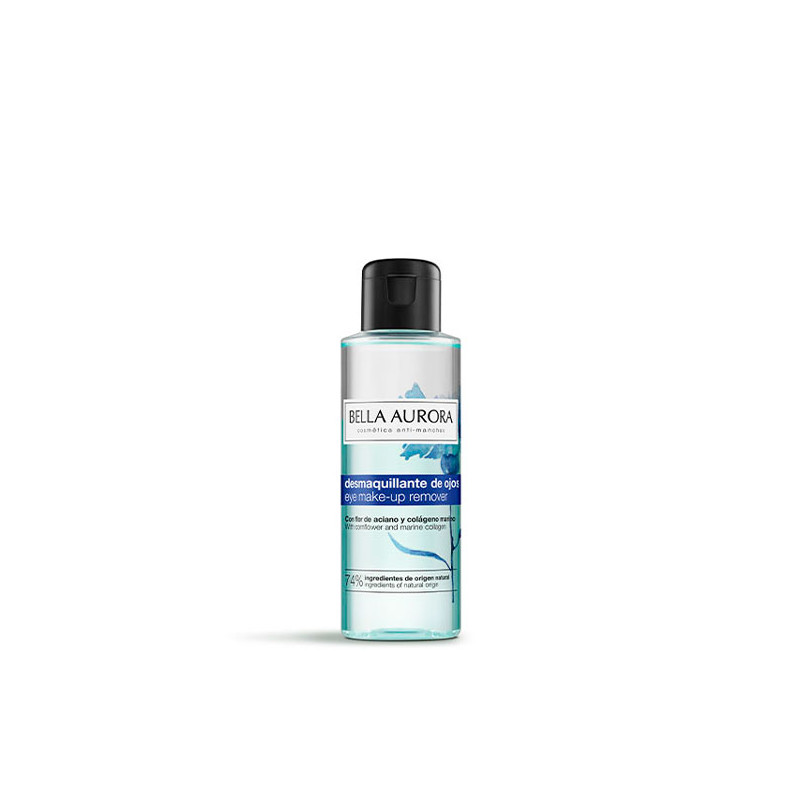  
Eye makeup remover
Removes eye makeup and strengthens the eyelashes.
• Cleanses and gently removes eye makeup.
• Reduces under-eye puffiness and dark circles.
• Reduces signs of tiredness.
• Strengthens the eyelashes.
• For thicker, longer lashes.
Ophthalmologically tested.
Ideal for
All skin types.
Application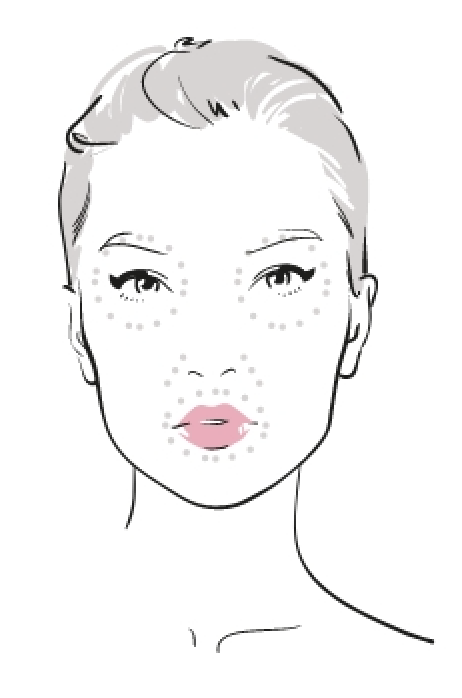 Shake the product. Apply a small amount to a cotton disc and sweep gently over the eyelids.
Sensory Features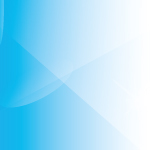 COLOR
Separate crystalline and sky blue.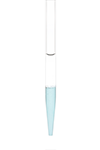 TEXTURE
Light, aqueous and oily in two distinct phases.

PERFUME
Fresh combination of white and iridescent flowers, with a light fruity touch of pear and pineapple.
Ingredients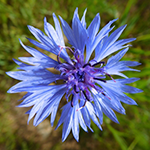 Cornflower
Decongests, protects and intensely hydrates the area.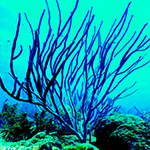 Marine collagen
Regenerates and the improves elasticity and firmness.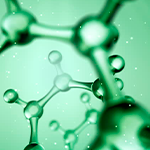 Provitamin B5
Stimulates growth in the hair root and regenerates damaged capillary fibres for longer, thicker lashes.
*Bear in mind that the formulas may change or vary. For the updated list of ingredients, please consult the pack or container of the product.