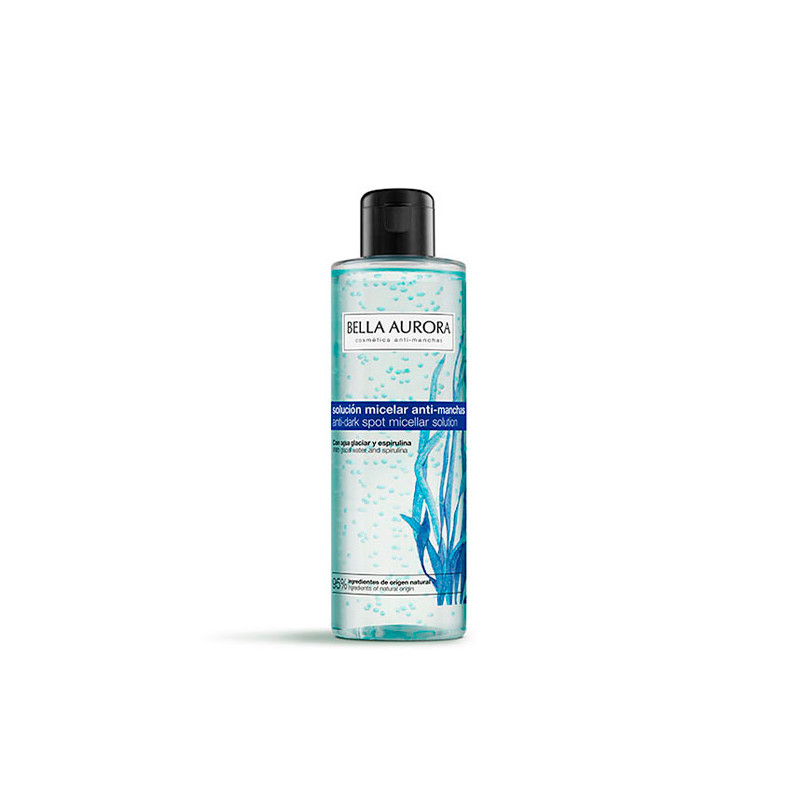  
Micellar solution for dark spots
Micellar solution for dark spots with encapsulated oil for deep cleansing.
• Gentle cleanser and makeup remover.
• Removes even water-resistant makeup.
• Brightens and corrects uneven skin tone.
• Protects skin from urban pollution.
• Refreshes and moisturises the skin
Tested under dermatological control.
Ideal for
All skin types.
Application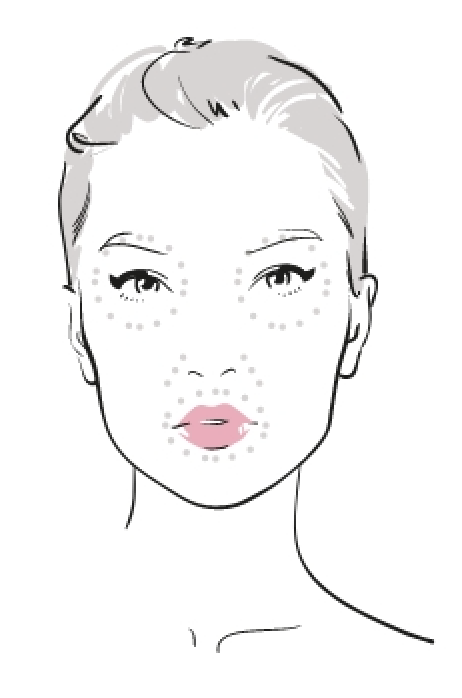 Wipe over the face, neck and décolletage with the help of a cotton disc. No rinsing required.
Sensory Features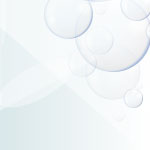 COLOR
Crystalline with sky blue bubbles.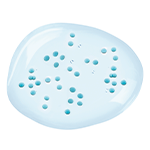 TEXTURE
Light and aqueous.

PERFUME
Fresh combination of white and iridescent flowers, with a light fruity touch of pear and pineapple.
Ingredients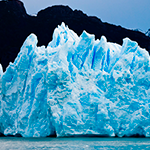 Glacial water
Boosts the barrier function and strengthens tissues by improving elasticity.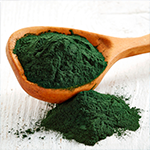 Spirulina extract
Helps to regenerate and firm the skin.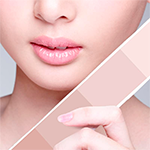 Niacinamide
Lightens and brightens while eliminating impurities from the skin, improving its texture.
*Bear in mind that the formulas may change or vary. For the updated list of ingredients, please consult the pack or container of the product.