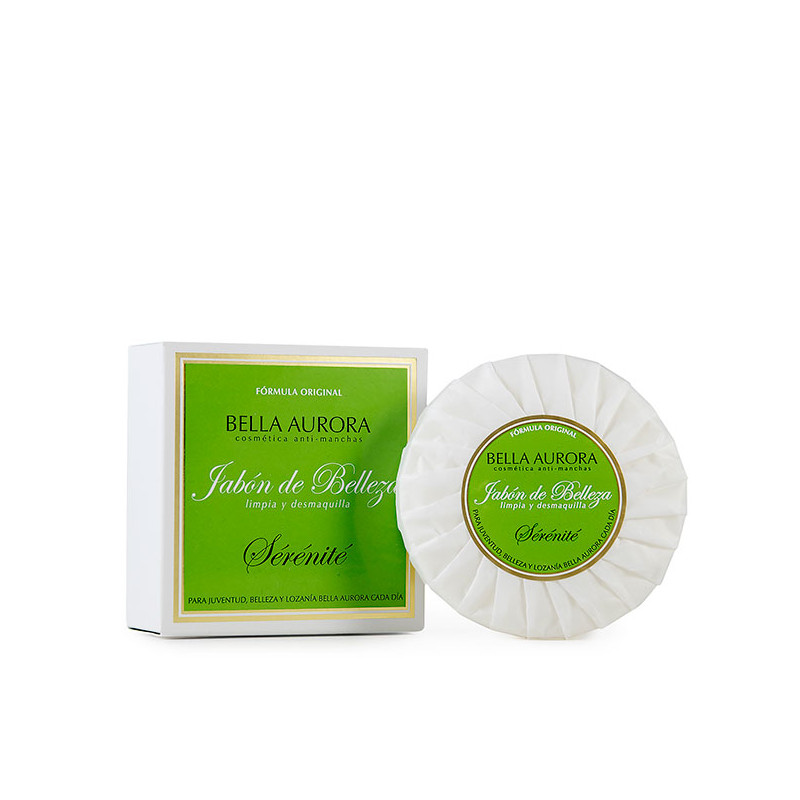  
Serenité Beauty Soap
Sérénité beauty soap has always been the epitome of quality. A traditional recipe that has stood the test of time.
• Gently cleanses the face. Removes impurities, pollution and makeup, thoroughly cleanses the pores and prepares the skin to better absorb subsequent treatments.
• Leaves skin clean and silky smooth, with no feeling of tightness.
Sérénité is the classic essence of Bella Aurora with its gentle, understated fragrance.
Dermatologically tested.
Ideal for
All skin types.
Application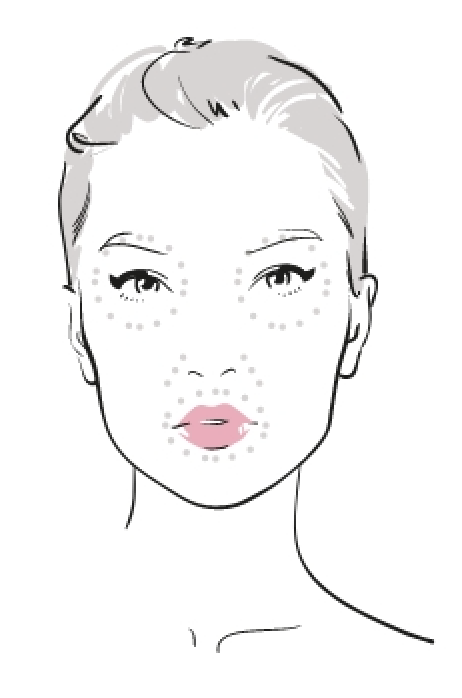 Emulsify with water and cleanse the face. Use morning and night, before treatment. Also suitable for use on the hands and body.
Sensory Features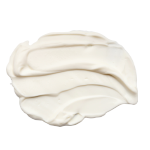 PERFUME
Clean, powdery aroma with floral notes reminiscent of jasmine and rose.
Ingredients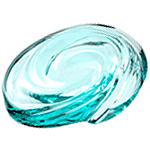 Glycerine
Revitalises and nourishes the skin, improving the texture.
*Bear in mind that the formulas may change or vary. For the updated list of ingredients, please consult the pack or container of the product.