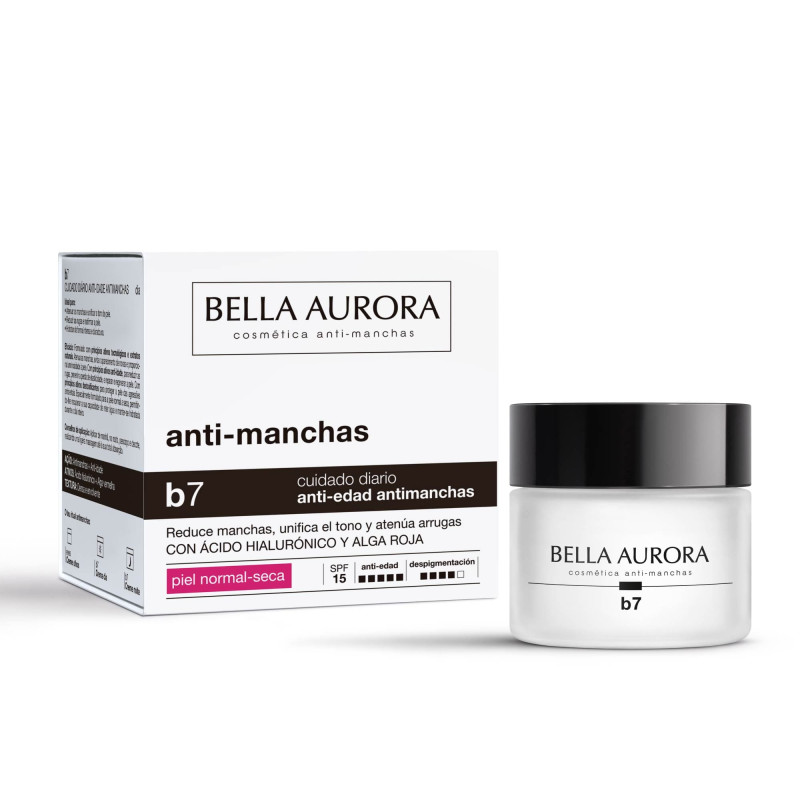  
B7 dark-spot antiageing. Normal-dry skin
Daily cream for normal-dry skins containing the latest ingredients that treat dark spots from within.
• Removes excess pigment, clarifies dark spots and unifies the skin tone, for a brighter appearance. Prevents the appearance of new dark spots.
• Deeply moisturises the skin, relieving tightness for a comfortable feeling.
• Reduces the signs of ageing, improving wrinkles and expression lines, preventing sagging and encouraging skin regeneration. SPF15 UVA + UVB Protection.
Dermatologically tested.
Ideal for
Transforms dry skin, keeping it young and glowing without dark spots.↵The perfect follow-on treatment for bio10, or to prevent and lighten dark spots.
Application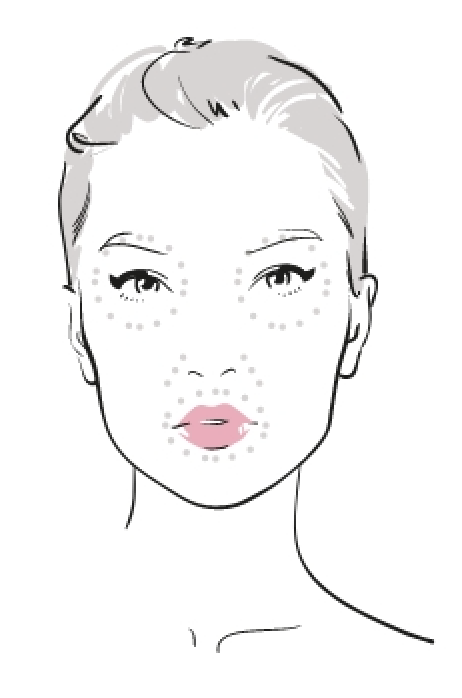 Apply sparingly to the face, neck and décolletage to perfectly cleansed skin or after serum, massaging in gently until completely absorbed.
Sensory Features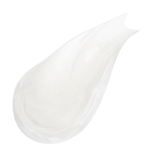 TEXTURE
Rich and enveloping with a velvety texture.

PERFUME
Fragrance with a fresh note of white flowers with a sweet herbaceous, aqueous base.
Ingredients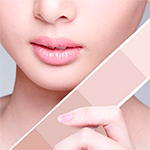 Chromabright?
Prevents the appearance of dark spots by inhibiting tyrosine and preventing photoageing.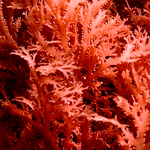 Hexapeptide-8
Anti-wrinkle effect that improves lines of expression.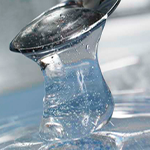 Hyaluronic acid
Anti-wrinkle properties that fill and plump the skin. Leaves skin firmer and more compact.
*Bear in mind that the formulas may change or vary. For the updated list of ingredients, please consult the pack or container of the product.