 
Treatment for dark spots. Normal-dry skin
Bio10 fluid for dark spots is specifically formulated to treat normal-dry skins with dark spots. It helps to eliminate localised or disperse dark spots caused by melanin and lipofuscin, with highly concentrated depigmenting ingredients.

• Addresses all seven depigmenting mechanisms, eliminating existing dark spots and preventing the appearance of new ones.
• Treats melanin and lipofuscin spots, redness and post-inflammatory marks.
• With hydrating and antiageing effects, it prevents sagging and keeps skin supple.
SPF 15 UVA+UVB Protection
Dermatologically tested.
Ideal for
Recommended for: Normal-dry skin affected by dark spots caused by the sun, hormones and melasma, liver spots, post-inflammatory blemishes caused by dermatological treatments, blue light damage, environmental damage, acne blemishes and scars.
Application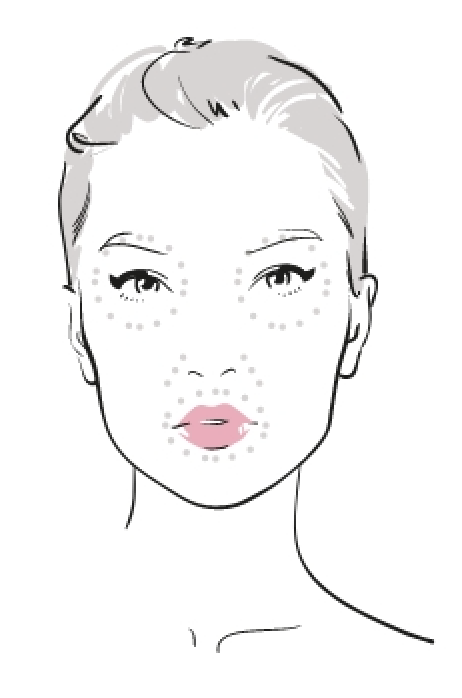 After cleansing, apply sparingly to the face, neck and décolletage, massaging in gently until completely absorbed. Treatment requires a minimum of 10 weeks (results visible from week 6).
Sensory Features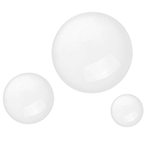 TEXTURE
Melting and fluid.

PERFUME
Velvety, soft and tender fragrance. Based on a floral chord with peony and rose; and fruity with peach notes and a cedar base notes.
Ingredients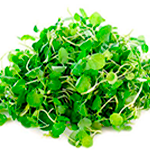 Watercress and soy isoflavone liposome system
Inhibits lipofuscin, a dark pigment produced by skin proteins damaged by wear and tear.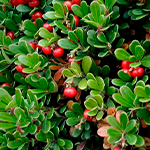 Bearberry and mitracarpa extract
With a depigmenting effect that eliminates existing dark spots and blocks the formation of new ones.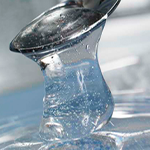 Hyaluronic acid and gugulon resin
Plumps the skin by decreasing the depth of the lines of expression and improving the surface.
*Bear in mind that the formulas may change or vary. For the updated list of ingredients, please consult the pack or container of the product.