 
L+ local-effect depigmentation treatment
Intensive local-effect treatment for dark spots.
• With a smart release system that detects areas with excess melanin and lipofuscin and does not lighten the surrounding areas.
• Contains micro-encapsulated vitamin C that repairs damaged cell DNA. Soothes sensitive skin, lightens redness, and unifies skin tone.
• With micro-interfering pigments that instantly improve skin tone, camouflaging imperfections.
After six weeks of treatment, dark spots look lighter and skin tone looks more even.

SPF20 Protection from UVA + UVB + Infra-red (IR) + High-energy visible light (HEV)
Dermatologically tested. Hypoallergenic.
Ideal for
Skin with small localised dark spots on face, décolletage, and arms?
Application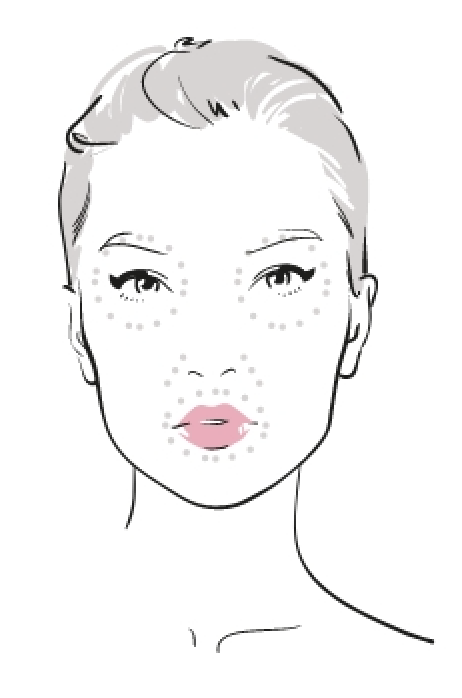 Apply precisely to the small dark spot to treat after cleansing. Treatment requires a minimum of 10 weeks (results visible from week 6).
Sensory Features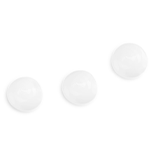 TEXTURE
Light and smooth.

PERFUME
Citrus combination based on tea leaves, orange and jasmine with delicate spices.
Ingredients
Depigmenting cosmetic "drone"
Unifies skin tone, lightening and brightening.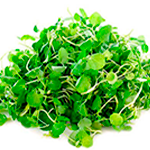 Watercress and soy isoflavone liposome system
Inhibits lipofuscin, a dark pigment produced by skin proteins damaged by wear and tear.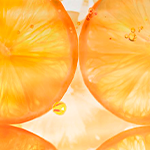 Microencapsulated vitamin C
Acts as an antioxidant, evens out skin tone and improves the appearance of the skin.
*Bear in mind that the formulas may change or vary. For the updated list of ingredients, please consult the pack or container of the product.