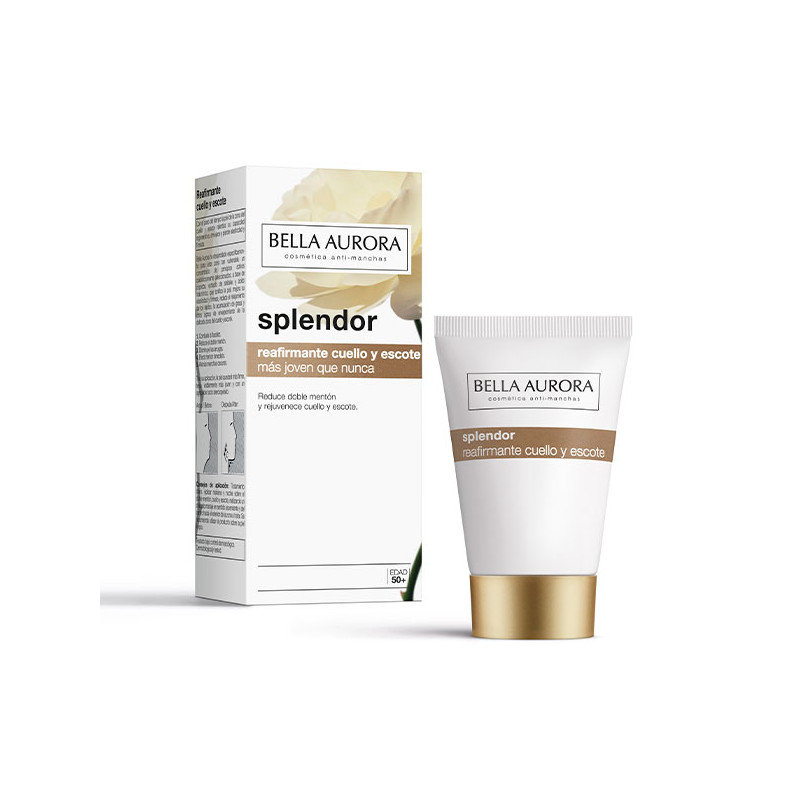  
Firms the neck and décolletage
Specific treatment for the neck and décolletage. Carefully selected, concentrated ingredients that tone the skin, boosting elasticity and firmness, firming sagging tissues, areas of fat and other signs of ageing.
• Corrects sagging.
• Reduces double chins.
• Softens wrinkles.
• Immediate firming effect.
• Lightens dark spots.
Dermatologically tested.
Ideal for
To complete a facial anti-ageing treatment. Skin suffering from sagging and to reduce a double chin.
Application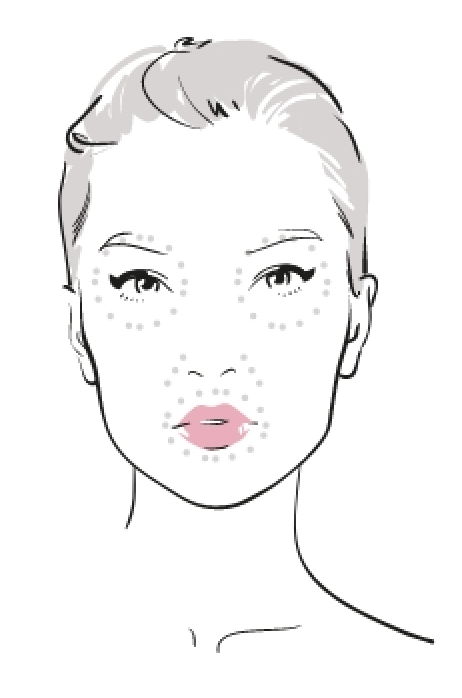 Apply sparingly to the neck and décolletage, massaging in gently until completely absorbed.
Sensory Features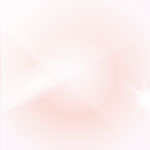 COLOR
Iridescent mist with pink glints.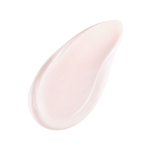 TEXTURE
Silky with velvety finish.

PERFUME
Smooth, floral and aromatic, with rose and freesia and a final sweet note.
Ingredients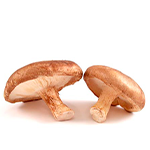 Shiitake extract
Increases skin firmness, enhancing elasticity and firmness.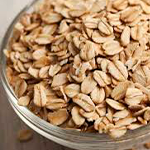 Lysomated system of Watercress Extract and Soy Isoflavone
Inhibits lipofuscin, a dark pigment produced by skin proteins damaged by wear and tear.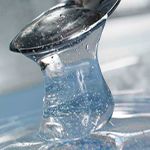 Royal Jelly Peptide
Powerful regenerating properties that leave skin looking glowing and bright.
*Bear in mind that the formulas may change or vary. For the updated list of ingredients, please consult the pack or container of the product.