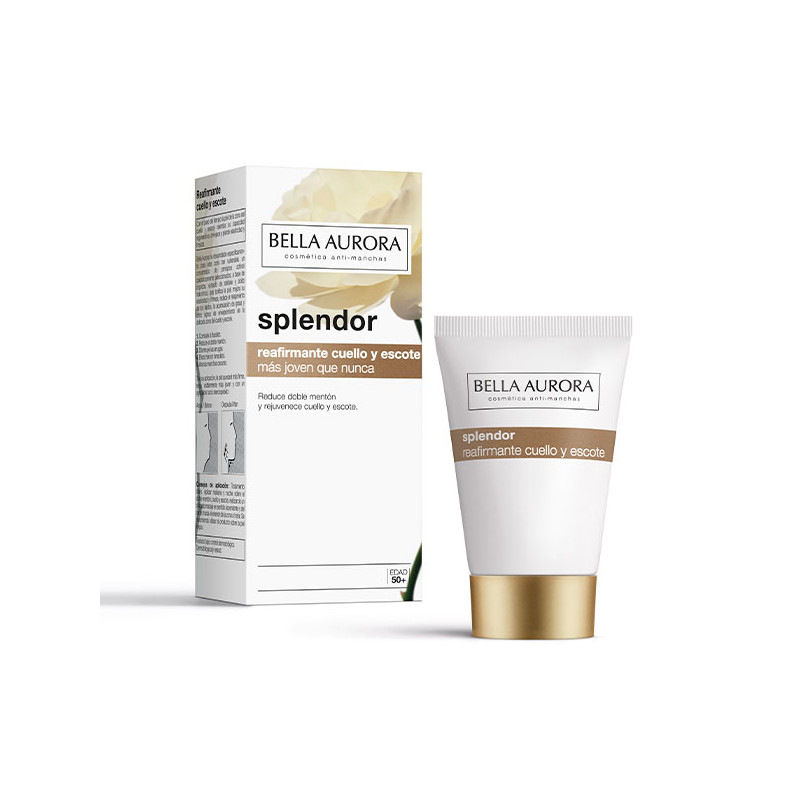  
Strafft Hals und Dekolleté
Eine kleine Menge auf Hals und Dekolleté auftragen und bis zur vollständigen Aufnahme sanft einmassieren.
Ideaal voor
To complete a facial anti-ageing treatment. Skin suffering from sagging and to reduce a double chin.
Toepassing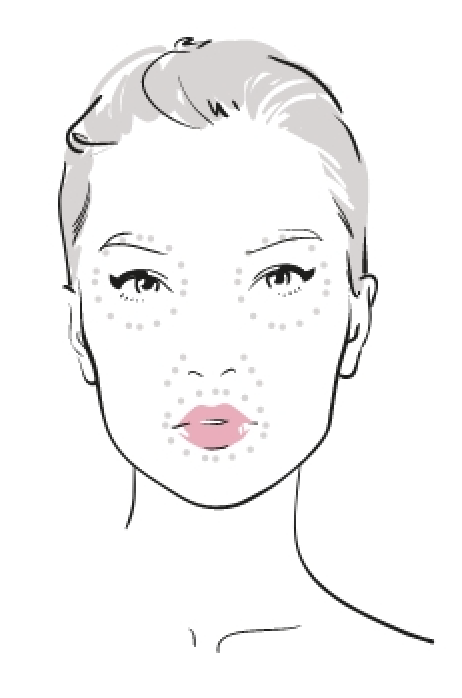 Apply sparingly to the neck and décolletage, massaging in gently until completely absorbed.
Zintuiglijke proeverij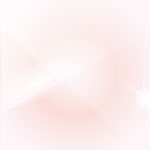 COLOR
Iridescent mist with pink glints.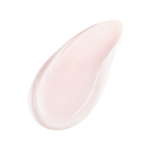 TEXTUUR
Silky with velvety finish.

PARFUM
Smooth, floral and aromatic, with rose and freesia and a final sweet note.
Ingrediënten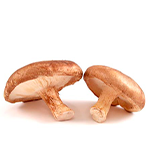 Shiitake extract
Increases skin firmness, enhancing elasticity and firmness.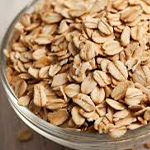 Lysomated system of Watercress Extract and Soy Isoflavone
Inhibits lipofuscin, a dark pigment produced by skin proteins damaged by wear and tear.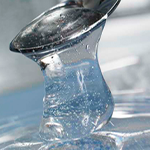 Royal Jelly Peptide
Powerful regenerating properties that leave skin looking glowing and bright.
* Gelieve er nota van te nemen dat formules kunnen veranderen of variëren. Raadpleeg de verpakking van het product voor een bijgewerkte lijst van ingrediënten.