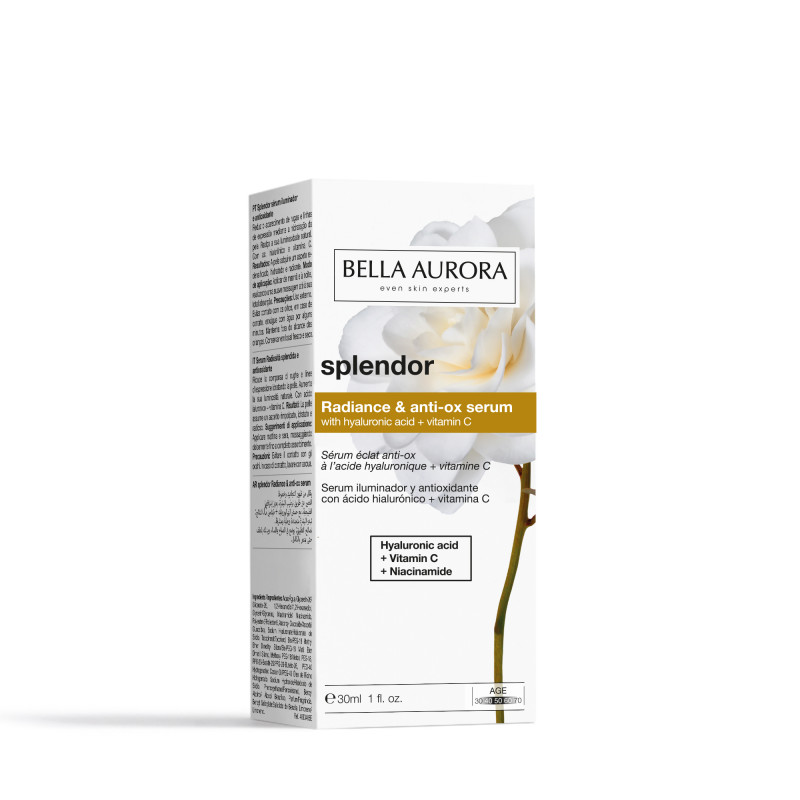  
Splendor Antiageing serum with Vitamin C and Hyaluronic Acid
Antiageing booster in serum
Ideal for:
• Brightening the skin.
• Evening skin tone.
• Reducing wrinkles and expression lines.

Contains vitamin C to lighten, correct uneven skin tone and enhance natural glow. Blocks tyrosinase, the enzyme responsible for melanin synthesis, and protects the skin from free radicals thanks to its antioxidant power.
With hyaluronic acid to stimulate collagen production and reverse loss of firmness and volume. Immediate firming action. Smooths the skin, reduces wrinkles and expression lines, and banishes signs of fatigue.

Dermatologically tested. Kind to the skin and to nature.

30ml
Ideal for
People who want to get rid of dark spots for a more even complexion. Suitable for: All skin types, even delicate, sensitive skin.
Application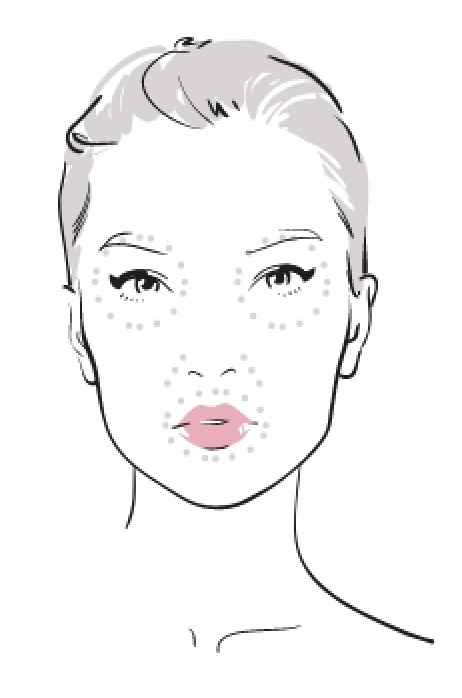 In the morning and at bedtime, after cleansing, before your usual cream. Minimum treatment time: eight weeks. Boost with facial exfoliation once or twice a week and a sunscreen with a high protection factor.
Sensory Features

COLOR
Crystalline with translucent drops.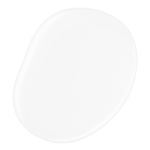 PERFUME
A floral combination with jasmine, fused with a spicy aroma, for a halo of mystery.
Ingredients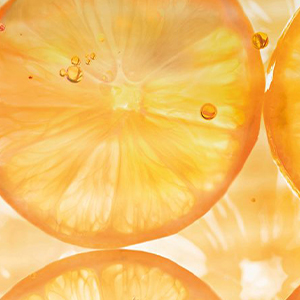 B-Core 221
Patented synergistic mixture of four active ingredients with long and short-term efficacy against dark spots.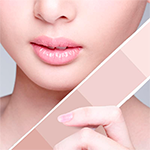 Brightening, interference pigments
They improve the appearance of the hyperpigmented area and help to keep skin tone looking even.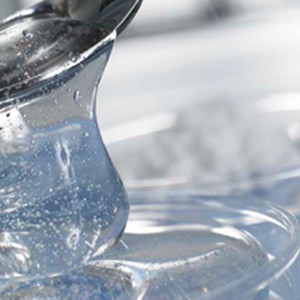 Soya bean extract
Encourages the absorption of ingredients and moisturises.
*Bear in mind that the formulas may change or vary. For the updated list of ingredients, please consult the pack or container of the product.