 
Exfoliating brightening tonic
2-In-1 exfoliating brightening tonic.
• Removes dirt and the remains of makeup.
• Gently exfoliates the skin.
• Stimulate cellular renewal.
• Brightens, lightens and unifies skin tone.
• Restores skin pH levels.
Dermatologically tested.
Ideal for
All skin types.
Application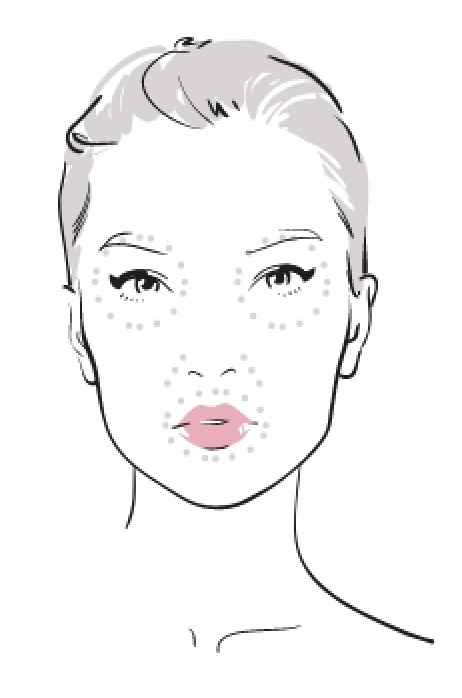 Sweep over the face, neck and décolletage with a cotton pad. No rinsing required.
Sensory Features
TEXTURE
Light and aqueous.

PERFUME
Fresh combination of white and iridescent flowers, with a light fruity touch of pear and pineapple.
Ingredients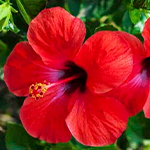 Hibiscus extract
It gently exfoliates the skin and encourages regeneration.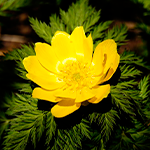 Jeju flower
Soothing and anti-inflammatory properties.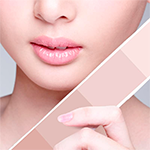 Niacinamide
Lightens and brightens while eliminating impurities from the skin, improving its texture.
*Bear in mind that the formulas may change or vary. For the updated list of ingredients, please consult the pack or container of the product.