We are increasingly aware of the importance of cleansing in daily skin care: it is essential to have a healthy, luminous skin, prevent premature ageing and protect the skin from external aggressions such as pollution.
The habit of cleansing your face is fundamental whether or not you use makeup . In the morning, by cleansing, you remove the excess sebum that occurs at night. And nightly cleansing removes makeup and eliminates impurities that have accumulated on the skin throughout the day. In addition, by cleansing the face, the skin is more receptive and absorbs any treatment you may later apply more effectively.
The new Bella Aurora facial hygiene line does so much more than just cleansing and purifying the face, as all the products in the range are formulated with a high percentage of natural ingredients and contain anti-dark spot active ingredients to unify and lighten skin tone; anti-pollution ingredients to protect the face from urban pollution and detoxifying agents to eliminate toxins that accumulate on the skin.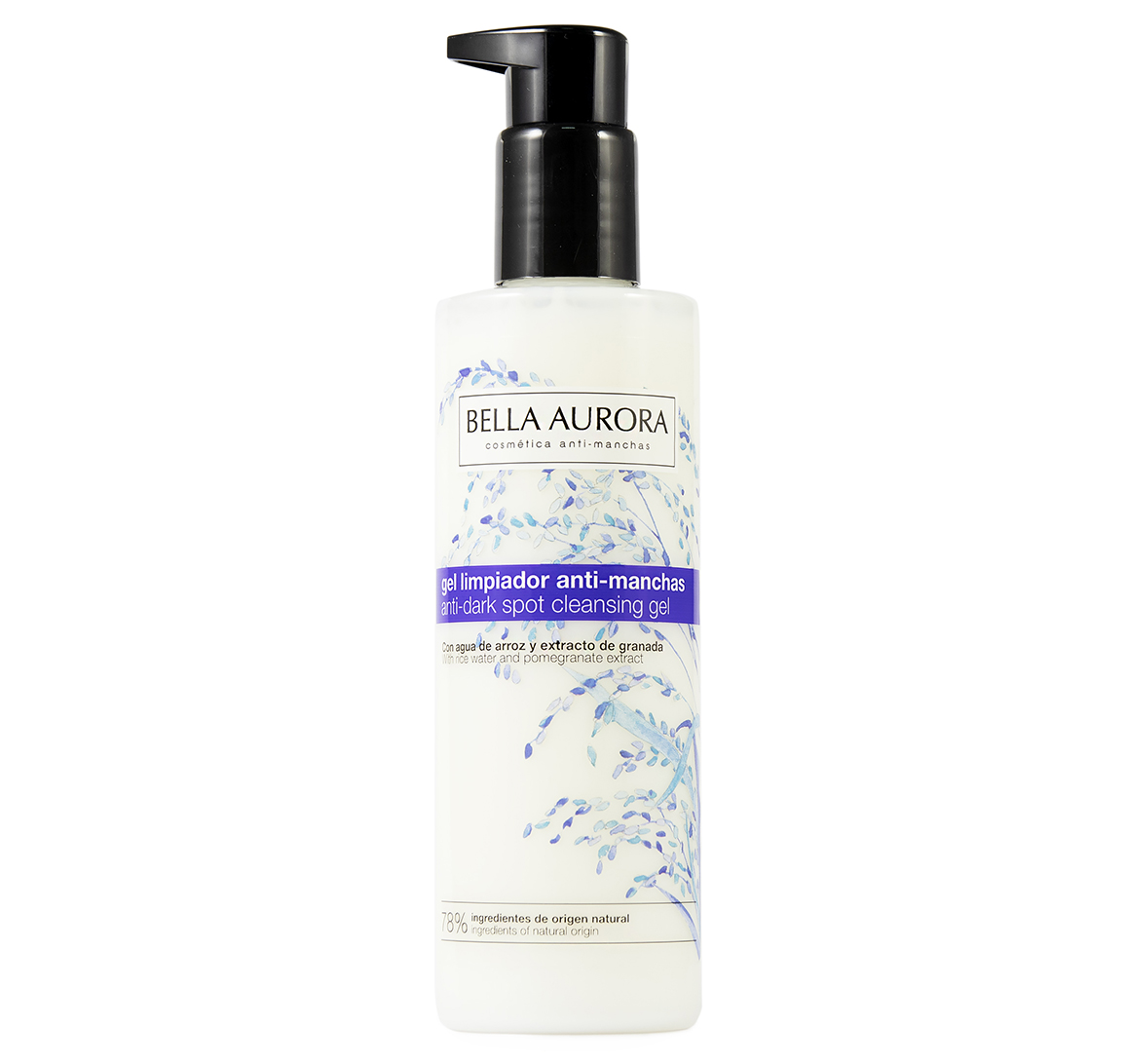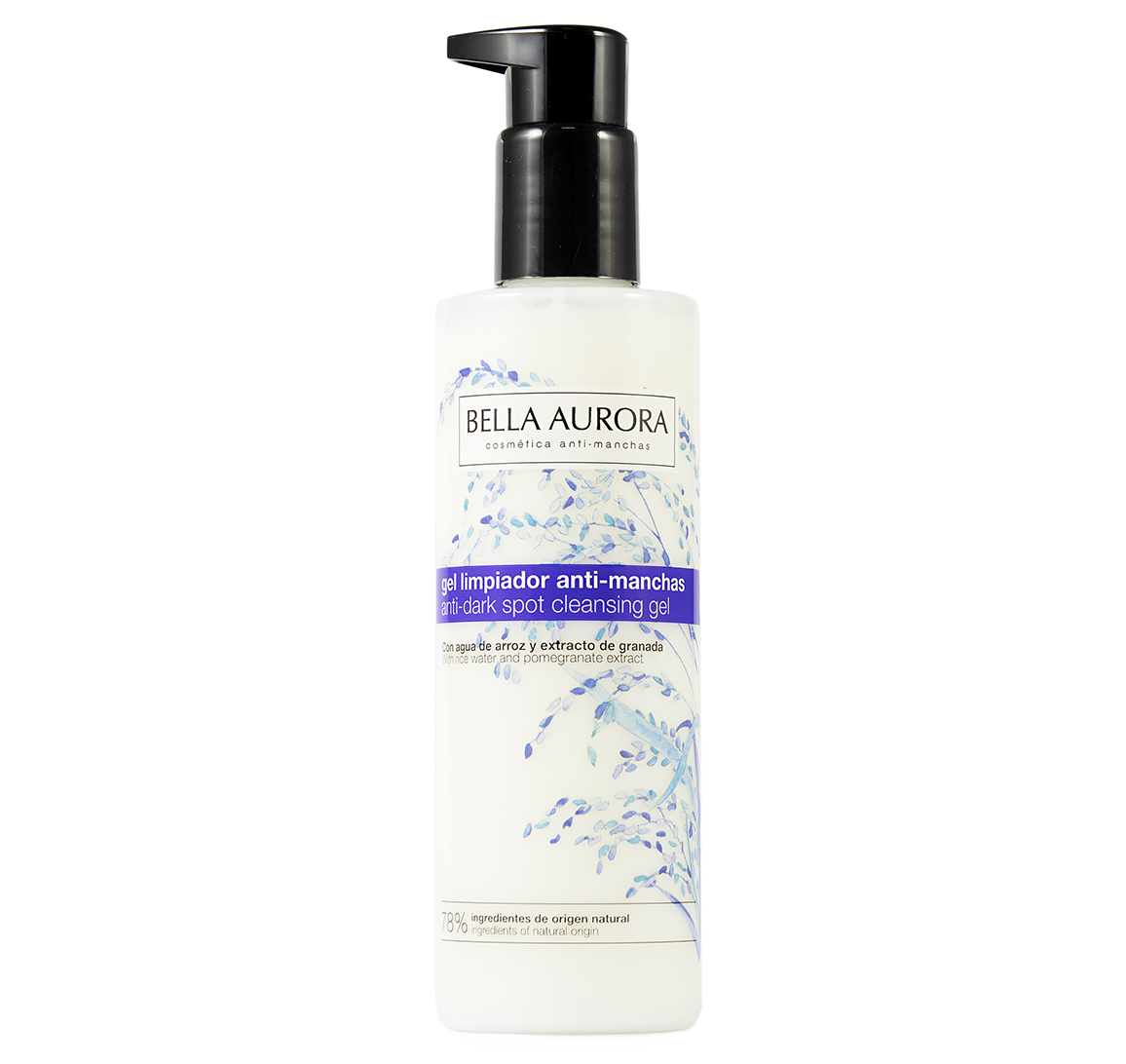 The creamy, foamy cleansing gel deeply cleanses the skin, removing makeup and dirt particles. Improves skin flexibility, density and elasticity thanks to the anti-ageing and anti-oxidant properties of organic Korean rice water.  In addition, sustainable pomegranate extract performs a very gentle enzymatic exfoliation to aid cell renewal day after day.
Anti-Dark Spot Micellar Solution
Removes impurities and illuminates the face in a single gesture! Enriched with glacial water from the French Alps, it reinforces the barrier function and strengthens tissues, improving elasticity. It also contains spirulina extract to firm and regenerate the skin, and encapsulated oil to deeply cleanse and leave the skin softer and more nourished.
2 in 1: exfoliates and tones! Removes any remaining makeup or impurities after cleansing and rebalances the skin's pH. Its formula contains jeju blossom extract with great anti-inflammatory and antioxidant properties and Hibiscus extract that gently exfoliates the skin.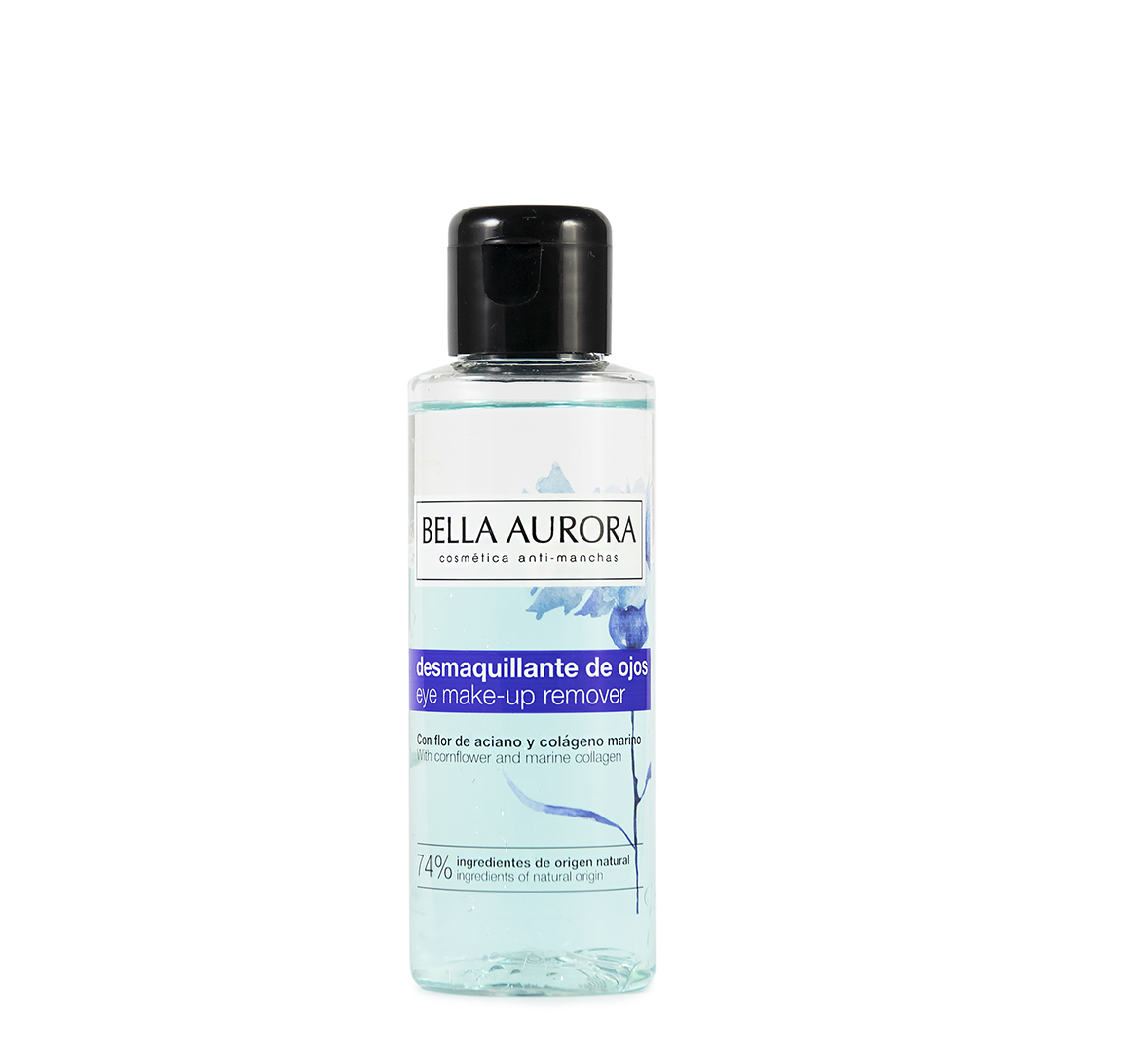 Its biphasic formula with cornflower and marine collagen cleanses the delicate eye area, decongests puffiness and dark circles and eliminates signs of fatigue. In addition, thanks to provitamin B5, it revitalizes, densifies and strengthens eyelashes. It even removes waterproof makeup!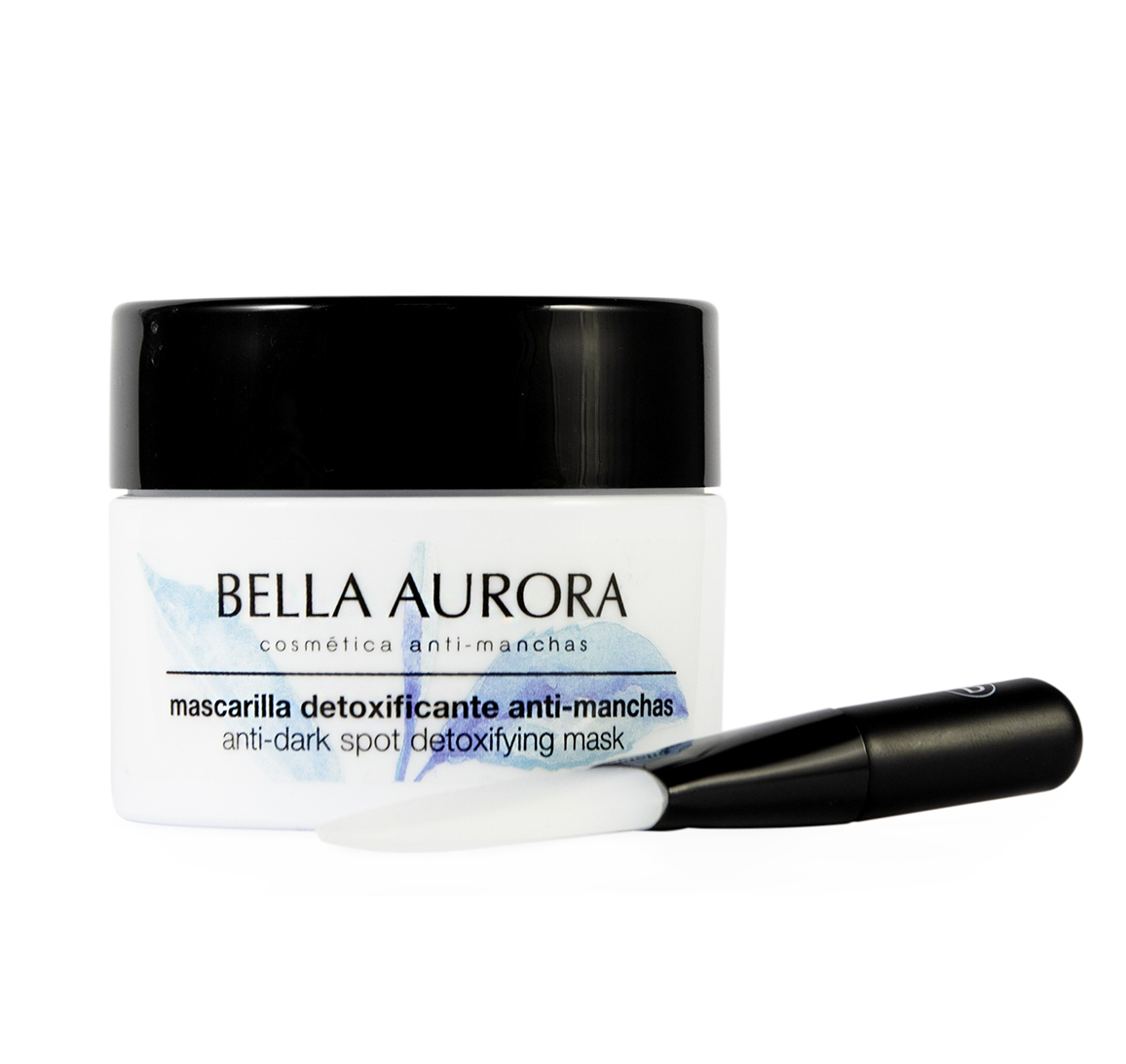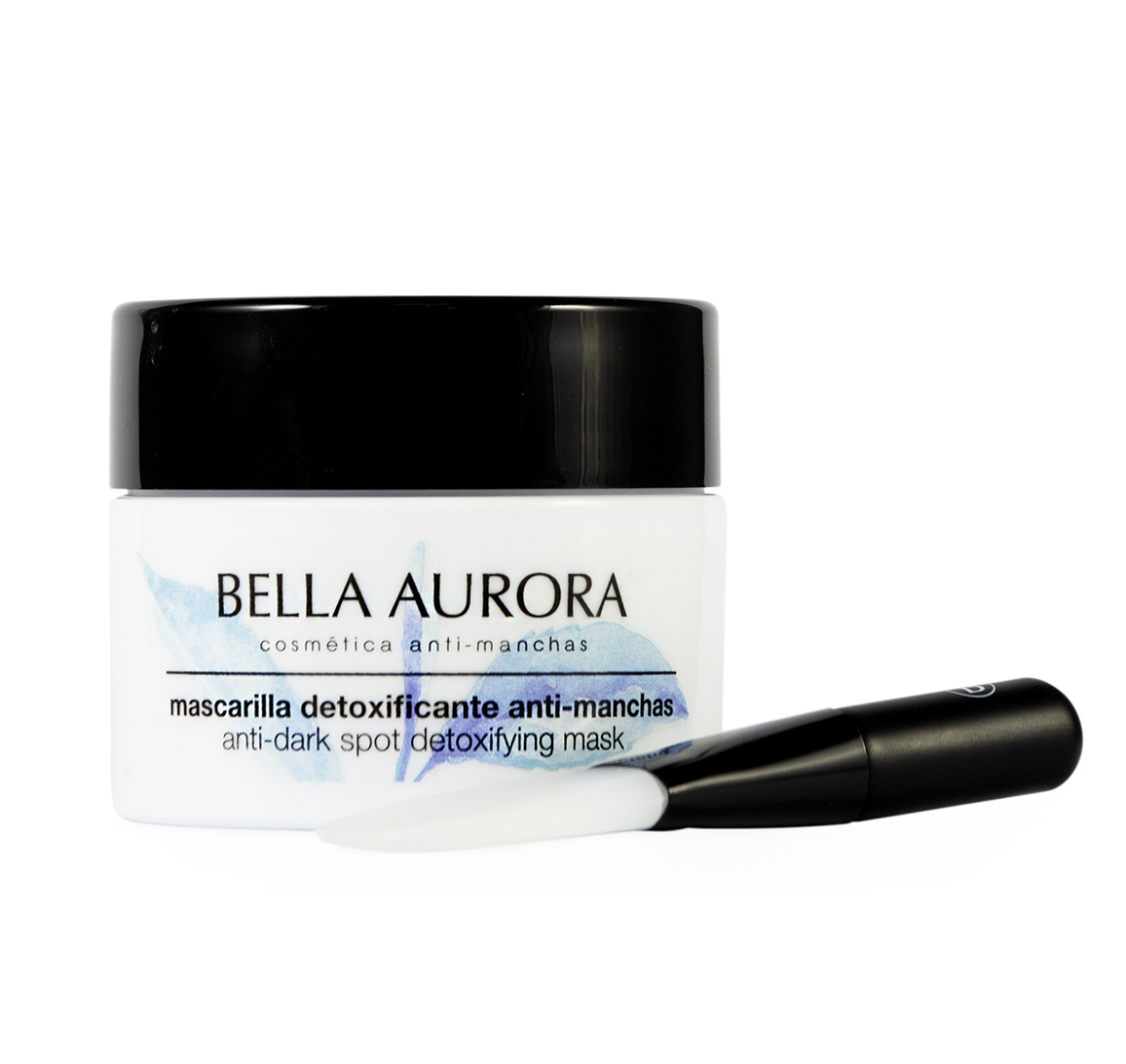 Anti-Dark Spot Detoxifying Mask
Deeply cleanses, purifies and minimizes skin pores with the creamy green clay and matcha tea mask.  With detoxifying, antioxidant and soothing properties, it repairs sun damage, softens and illuminates the face. You'll love its creamy texture!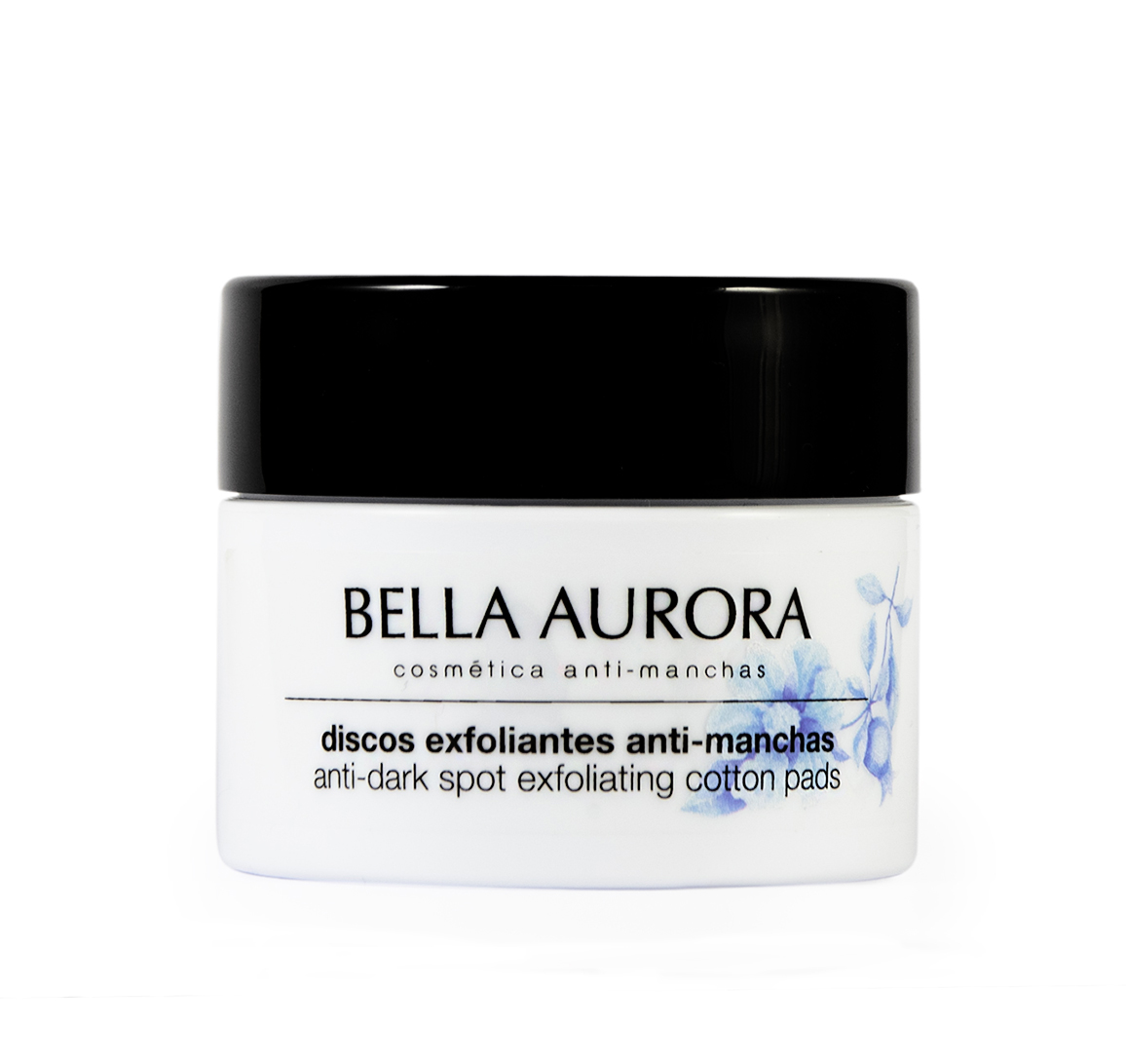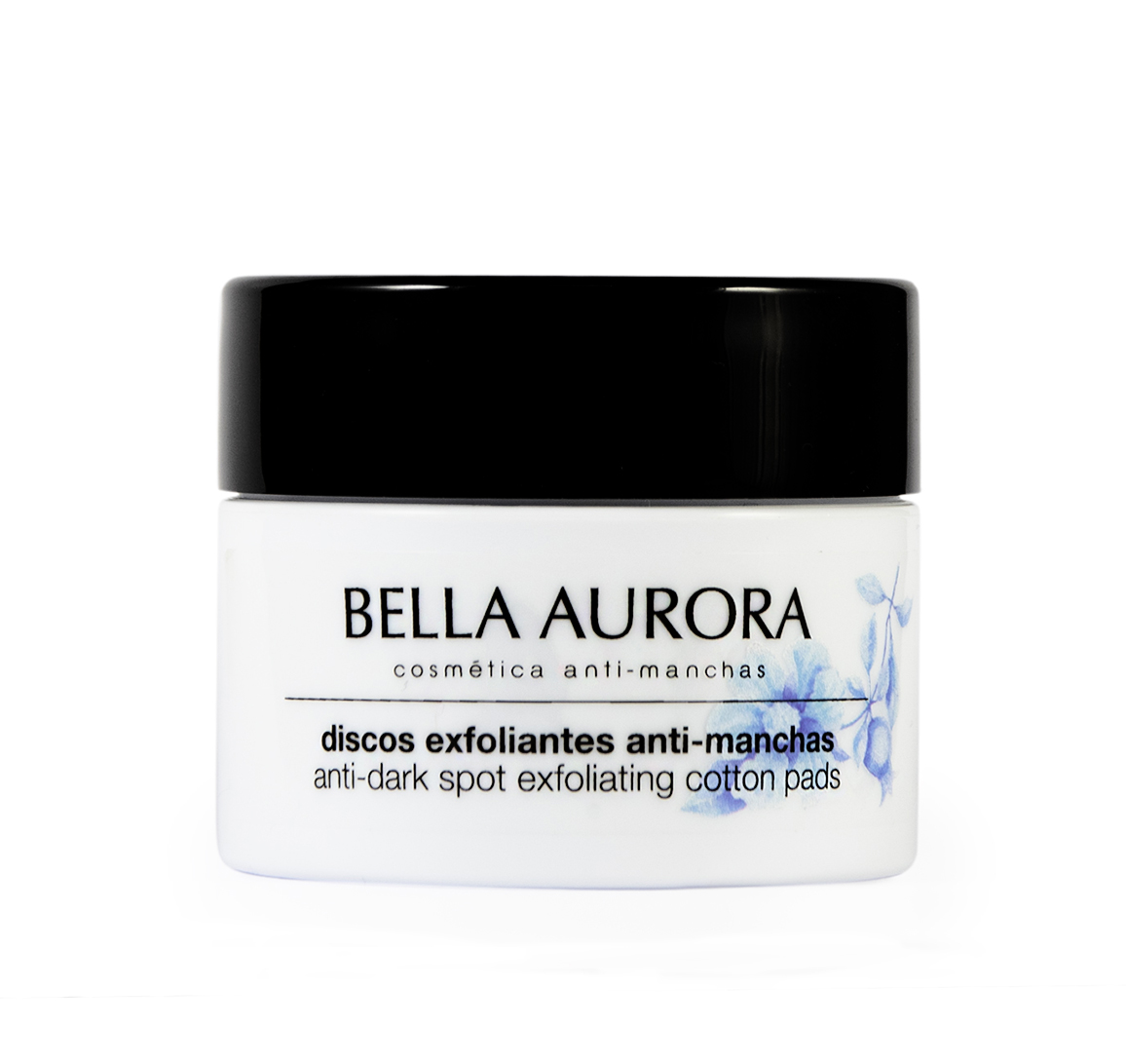 Anti-Dark Spot Exfoliating Cotton Pads
Anti-dark spot pads with pomegranate extract and allantoin gently exfoliate your face, remove impurities and dead cells, stimulate cell renewal and prevent the appearance of pores. Because it does not perform a physical exfoliation, it is ideal for sensitive or acne-prone skin. The fastest and most comfortable way to renew your skin!
Sign up for the new cleansing ritual and show off a more radiant, softer and more luminous skin!