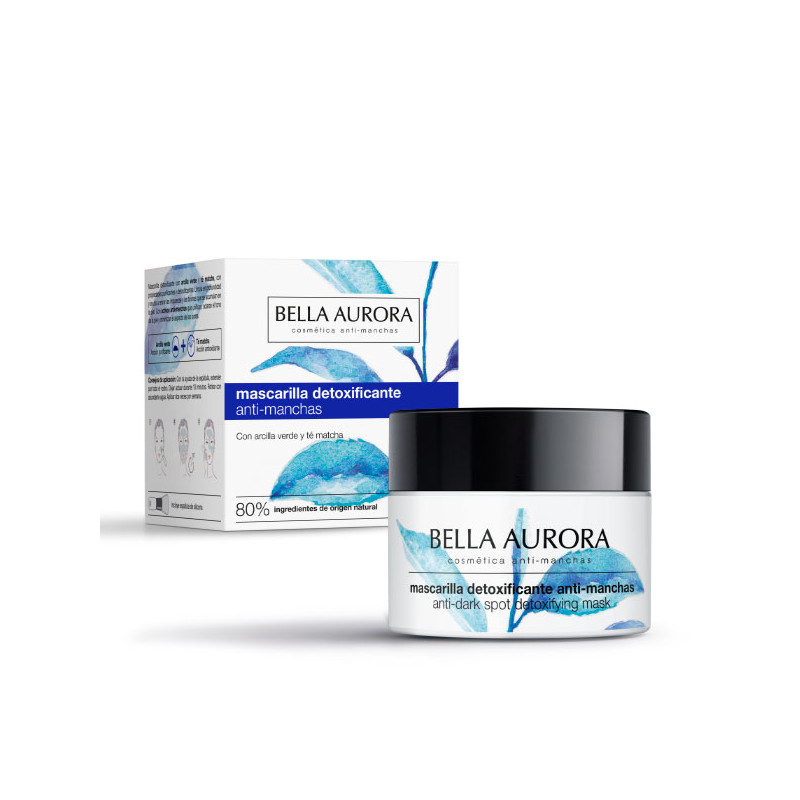  
Detoxifying mask for dark spots
Creamy, purifying face mask.
• Deep cleansing.
• Eliminates impurities and toxins.
• Brightens and corrects uneven skin tone.
• Shrinks pores. Dermatologically tested.
Ideal for
All skin types.
Application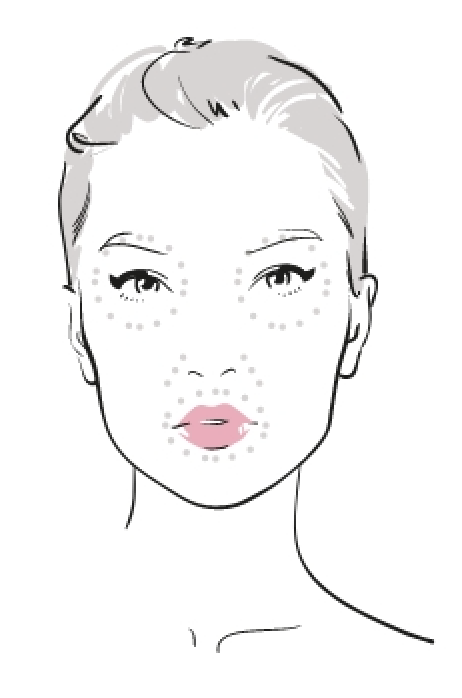 Spread all over your face with the help of the silicone spatula (included). Leave to work for 10 minutes and remove with plenty of water. Use twice weekly.
Sensory Features

COLOR
Creamy green macha tea colour.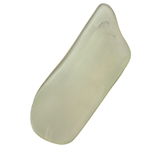 TEXTURE
Creamy and substantial.

PERFUME
Fresh combination of white and iridescent flowers, with a light fruity touch of pear and pineapple.
Ingredients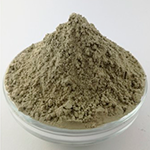 Green clay
Effectively absorbs sebum and impurities and purifies the skin.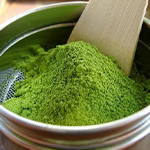 Matcha tea extract
Soothes and reduces redness, with antioxidant properties and repairs sun damage.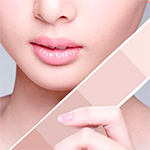 Niacinamide
Lightens and brightens while eliminating impurities from the skin, improving its texture.
*Bear in mind that the formulas may change or vary. For the updated list of ingredients, please consult the pack or container of the product.