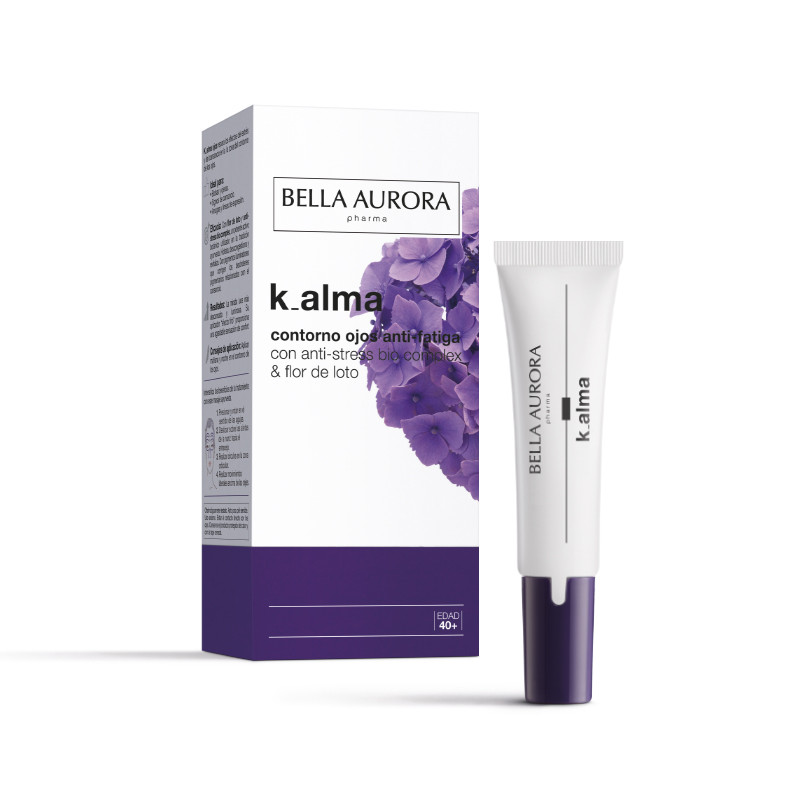  
K-alma. Eye contour
Everyday stress is harmful to the skin. Cortisol, a hormone released in response to stress, breaks down collagen and elastin and causes premature skin ageing. The result is loss of elasticity, wrinkles and expression lines, a sallow, dull tone and dark spots.

K-alma eyes repairs the effects of stress and fatigue in the eye contour area.
Effects:

• Under-eye puffiness and dark circles.
• Signs of tiredness.
• Wrinkles and expression lines.
Ideal for
Treats specific problems in the eye contour, rictus and lip areas.
Application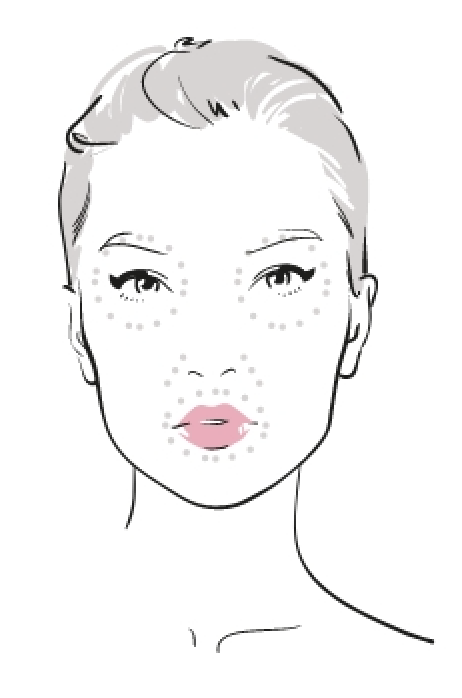 Apply with the "cold effect" applicator and then pat in delicately with the ring finger (the weakest finger) around the eye, just above the bone. When the product penetrates, it emigrates to treat a wider area until fully absorbed. To get the most from the treatment, apply this Ayurvedic massage technique p>↵< p> 1. Apply pressure and rotate clockwise. p>↵< p> 2. Glide the fingers from the nostrils to between the eyebrows.  ↵ 3. Trace circles around the eye area.  ↵ 4. Perform lateral movements over the eyebrows. ↵ Then apply the your usual facial treatment.
Sensory Features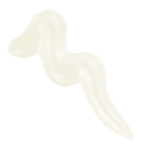 TEXTURE
Soft, melting, creamy and refreshing.

Ingredients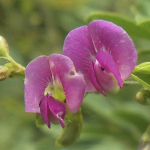 Anti-stress bio complex
Acts as a biological stress blocker with an antiageing effect that brightens the skin, improving its appearance.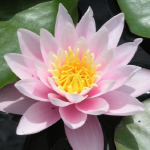 Extract of Indian lotus flower
Hydrating, antioxidant and anti-inflammatory properties. Increases skin firmness and improves the circulation.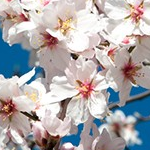 Oleoactiv
Helps to stimulates the microcirculation, reduces under eye puffiness, dark circles and wrinkles and improves skin firmness and luminosity.<
*Bear in mind that the formulas may change or vary. For the updated list of ingredients, please consult the pack or container of the product.