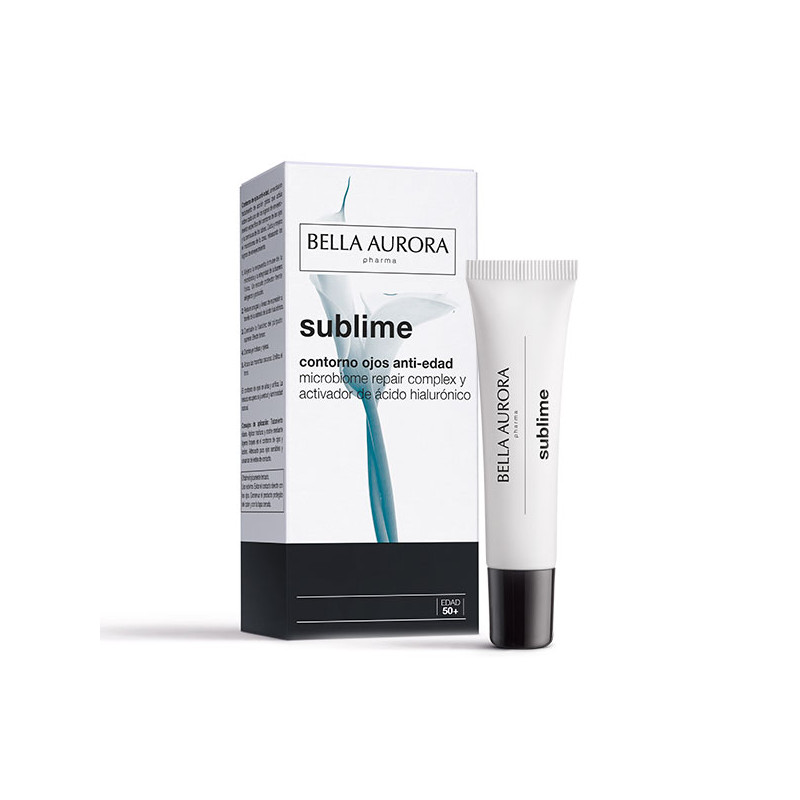  
Antiageing eye contour
All-in one eye contour with Microbiome Repair Complex and hyaluronic acid activator. It targets the signs of ageing in the eye contour and the corners of the lips.
• Improves the immune response of the microbiota and the integrity of the physical barrier. A protective shield against allergens and pollution.
• Reduces wrinkles and expression lines through hyaluronic acid synthesis.
• Firms and tightens drooping upper eyelids.
• Reduces under-eye puffiness and dark circles.
• Lightens dark spots. Unifies skin tone.

Ophthalmologically tested.
Ideal for
Specific treatment for the eye contour, rictus, and lips, improves expression lines, reducing under-eye puffiness and dark circles.
Application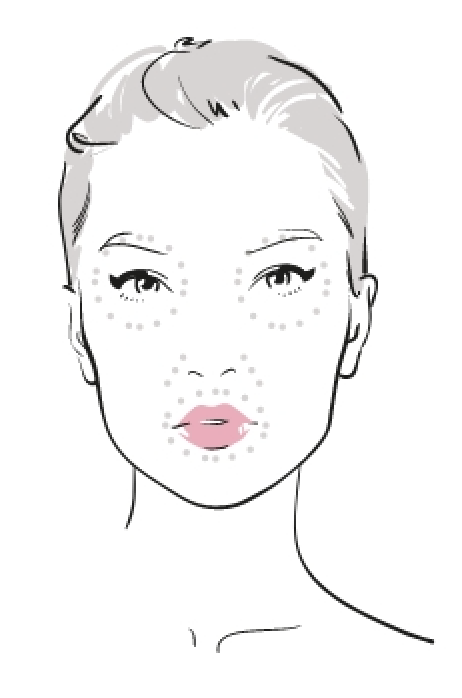 Pat gently into the orbital area just above the bone. When the product penetrates, it emigrates to treat a wider area until fully absorbed. Smoothing motions can also be used on noticeable expression lines and around the lips or rictus.
Sensory Features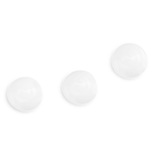 TEXTURE
A melting feel, with body and a velvety texture.

PERFUME
Floral aroma with touches of rose and jasmine, spiced with sandalwood and fruity peach.
Ingredients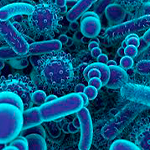 Microbiome Repair Complex
Strengthens the skin, balancing and encouraging a diverse microbiota and proliferation of beneficial and anti-inflammatory bacteria.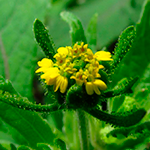 Combination of extract of Albizia Julibrisin and Sigesbeckia
Improves microvascular density to reduce under-eye puffiness and dark circles, lifting the upper eyelids.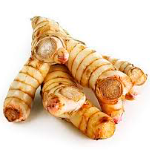 Extract of Indian galanga leaves
Hydrating effect that plumps the skin with antiageing results.
*Bear in mind that the formulas may change or vary. For the updated list of ingredients, please consult the pack or container of the product.